TEACHING ALL MANKIND UNIQUENESS
STARTING 12/10/2022 THE COLLECTION WILL BE AVAILABLE IN THE FOLLOWING ZEB STORES :
BRUGGE – DENDERMONDE – GENK – HERSTAL – IEPER – MERCHTEM – SCHOTEN – TURNHOUT – WILRIJK & ZEB.BE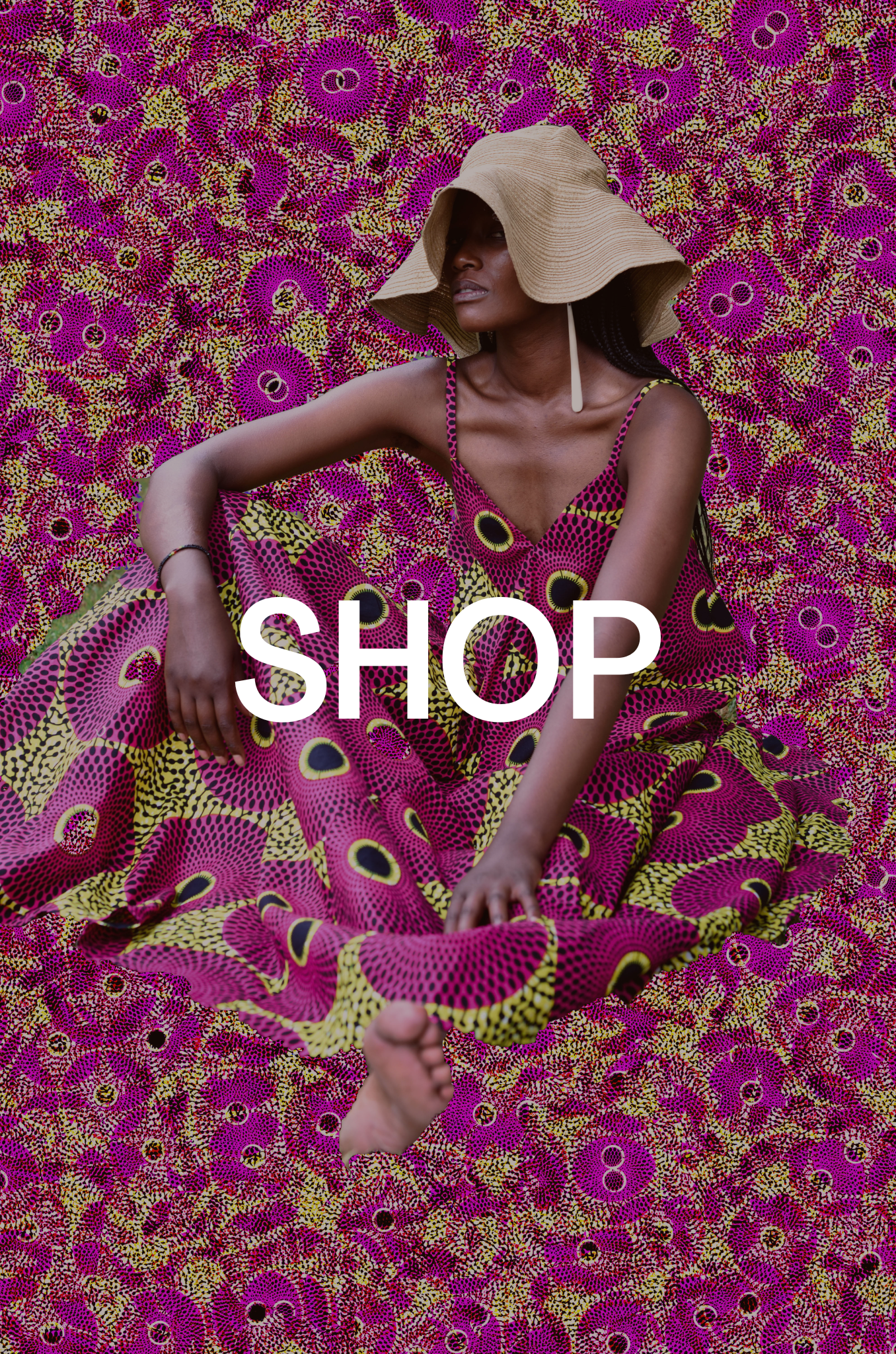 "With TAMU, which means 'sweet' in Swahili, I tell through my clothes the story of people like me;
stuck between two worlds. People who are constantly in search of their identity and in search of
recognition or a voice. I attempt this by putting the differences,
which are the prints/colors = Africa & vintage/classic shapes= Europa,
together instead of apart, on an urban background."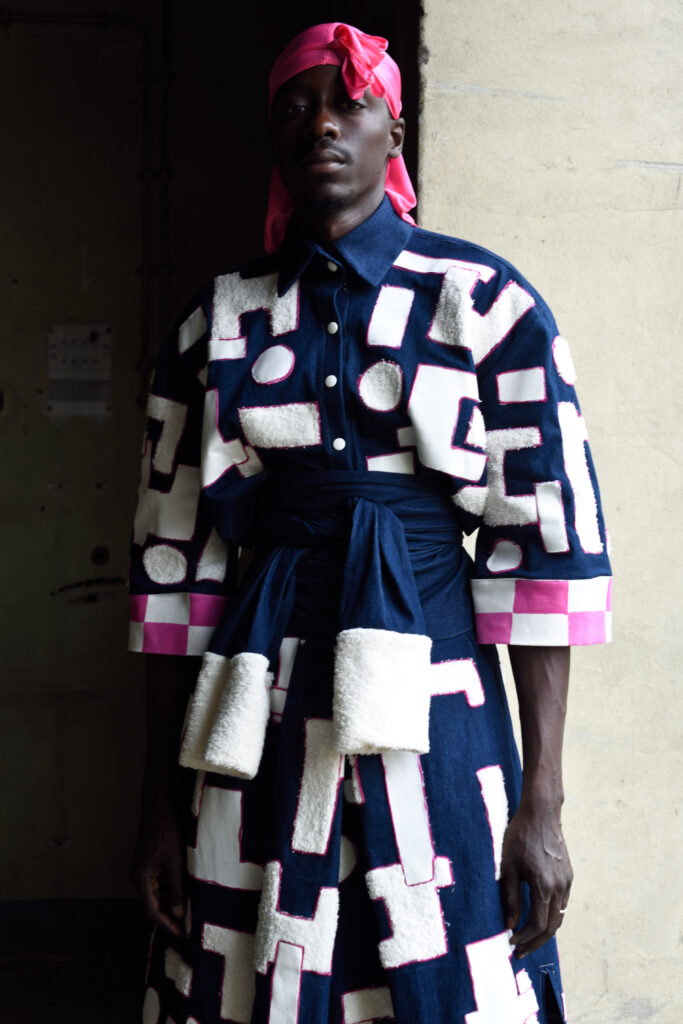 – LIFE SOCKS –
– BEST DRESSED –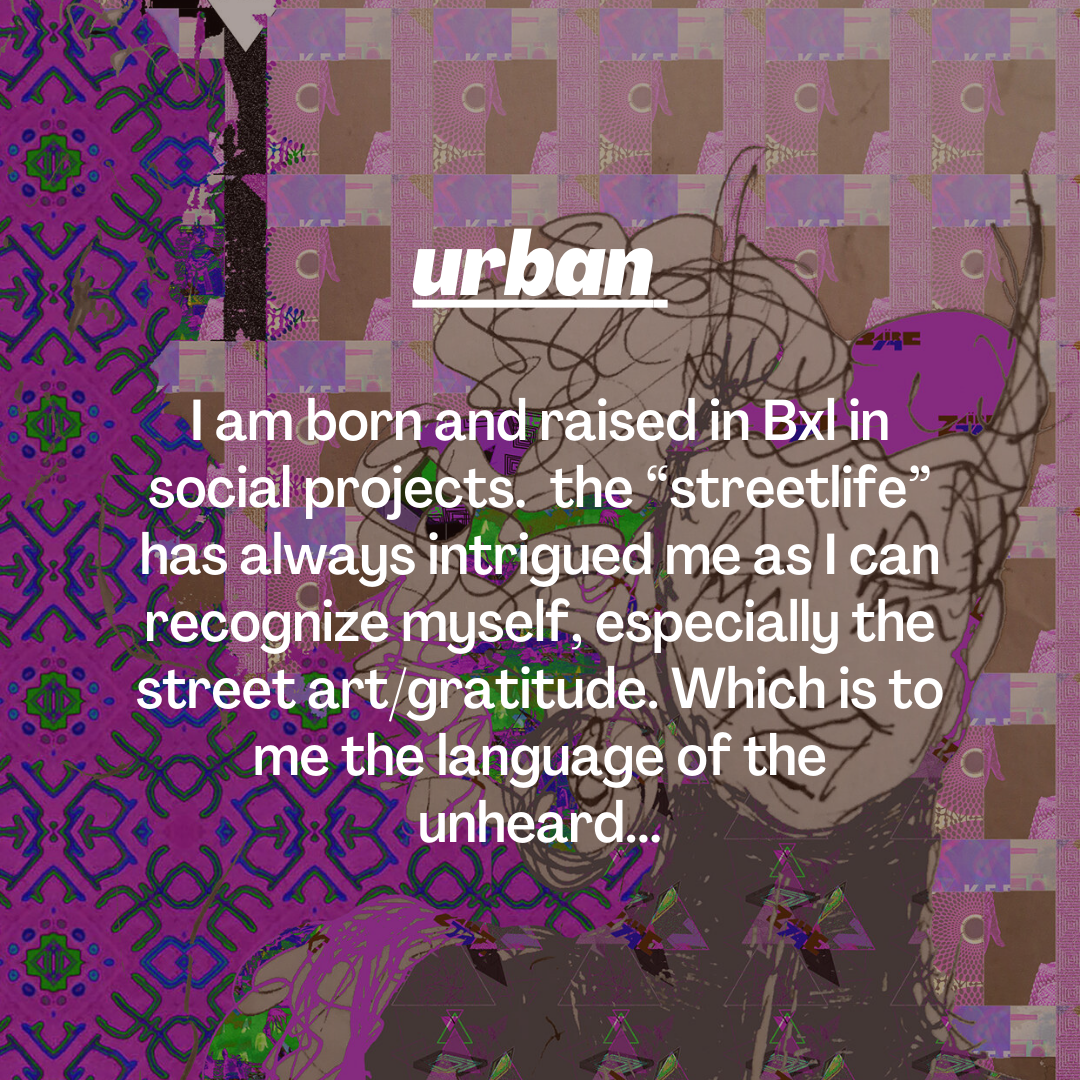 TAMU is about being yourself by embracing your difference. It is a mix of Classic Vintage (my first love), exotisme (my roots) and the Urban Life (my lifestyle).